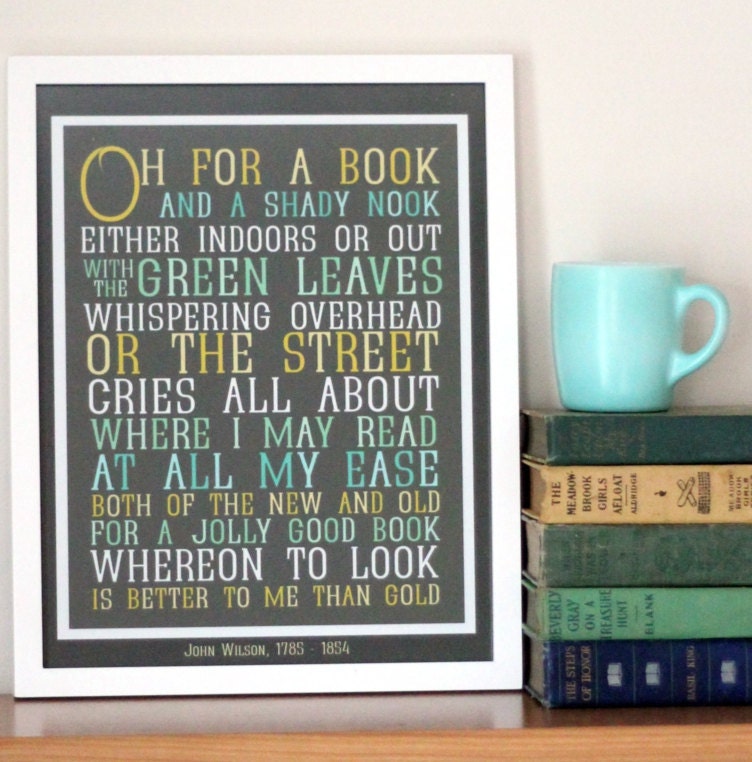 Found in FlourishCafe's Etsy shop ~ I love, love, love this!
I thought I would make it through late winter and early spring without getting my usual allergy/sinus/cough thing.... but it just came late this time. After spending all day outside at my sister's
garage sale
Saturday before last, I felt it coming on... and then it just got worse as the days passed and is still with me. I'm taking over-the-counter meds, trying to put off going to the doctor. Wish me luck!
So..... when you feel under the weather, what better way to spend your time than curled up with your laptop and a hot cup of tea, and spend some time window shopping on Etsy? I've put together a shopping list of some of my favorites for you to enjoy with links to each shop in case you want to make a purchase! ;-)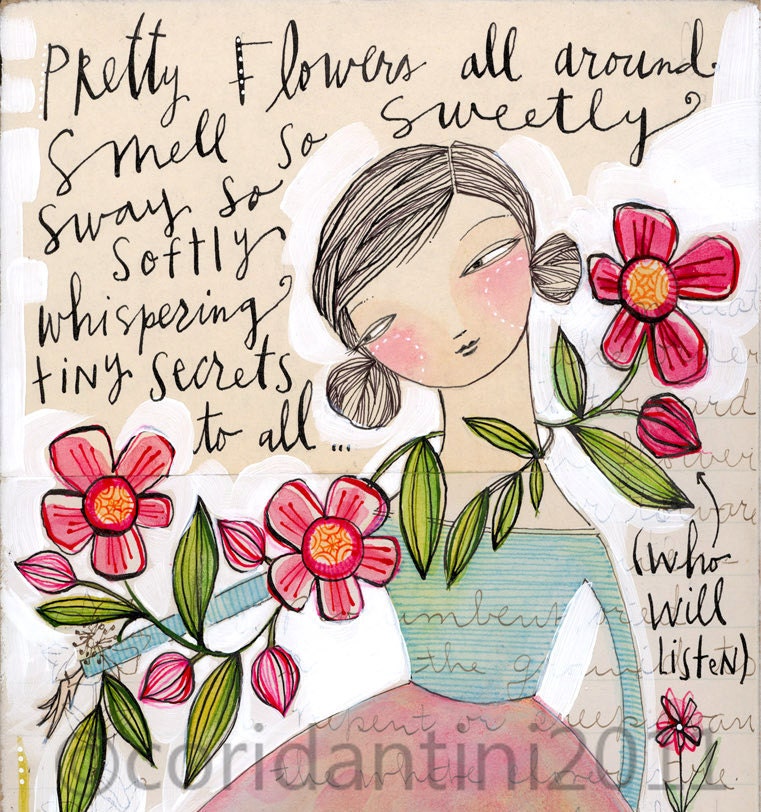 Found in corid's Etsy shop ~ I love her whimsical style!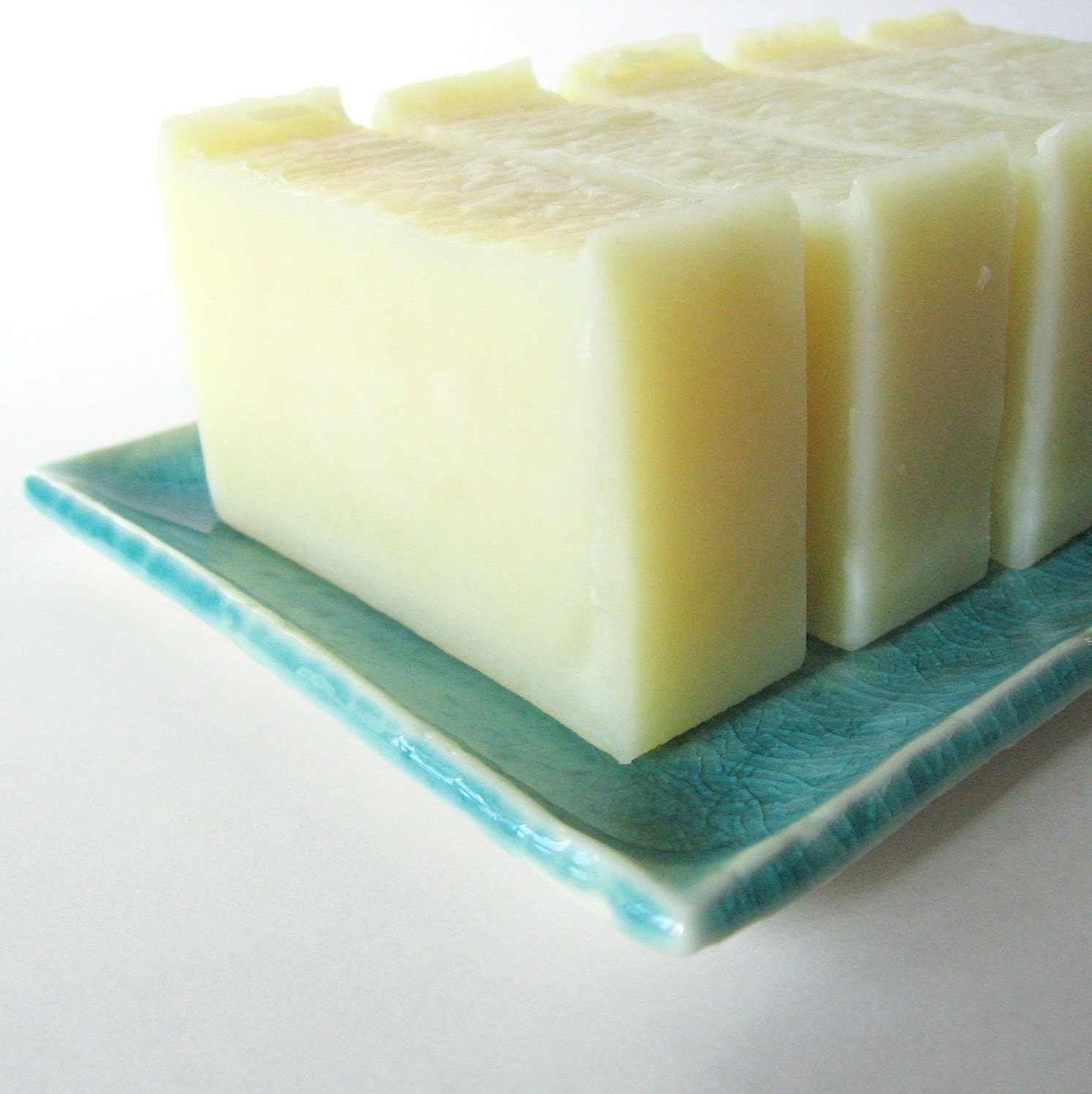 Found in dressgreen's Etsy shop ~ clean, fresh, handmade soap... love!!!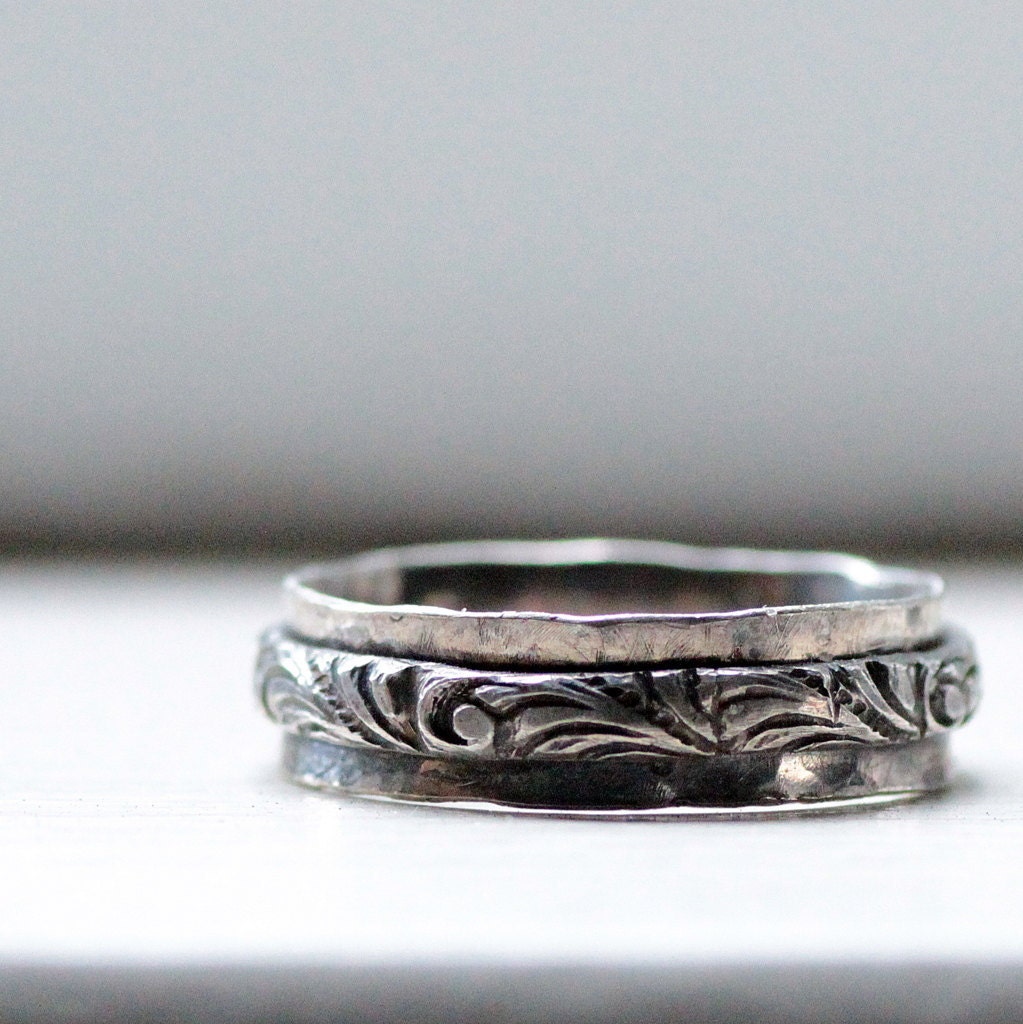 Found in tinahdee's Etsy shop ~ beeeutiful!!!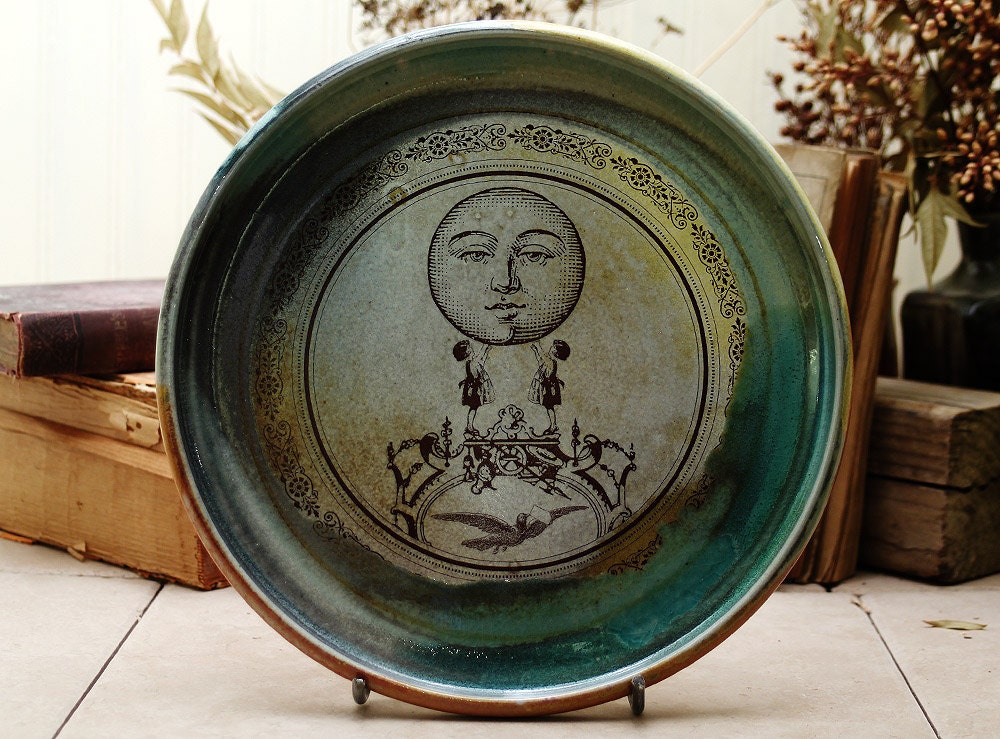 Found in mudstuffing's Etsy shop ~ this is so charming!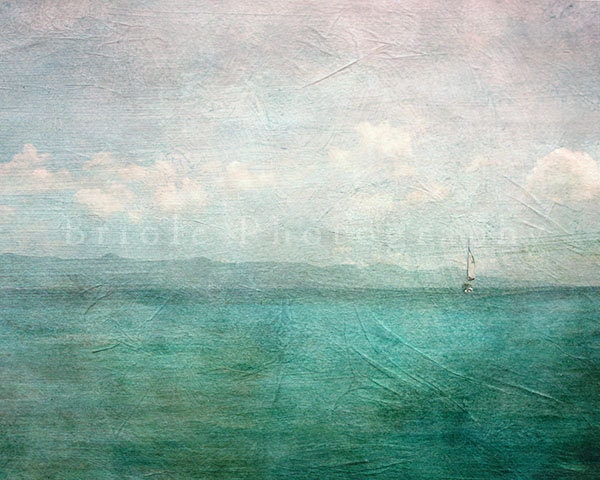 Found in briole's Etsy shop ~ I'd love this on my wall!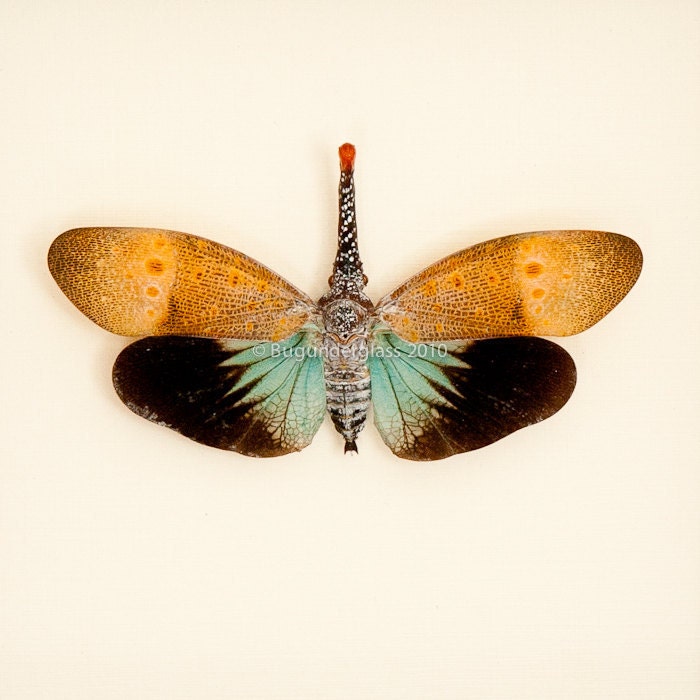 Found in bugunderglass's Etsy shop ~ I love anything nature, especially in these colors!
Found in popalicioustoo's Etsy shop ~ I love Pop's pins, and she's a wonderful person to boot! :)


Thanks for stopping by!
Take care and God bless,
Lana
~*~